when pedal & power assist.
Portable Lithium-Ion Battery

Panasonic Lithium Battery
Front disc brake, rear disk brake
pedal/power assist/electric
Intelligent anti-thief Alarm

Real-time Battery and Mileage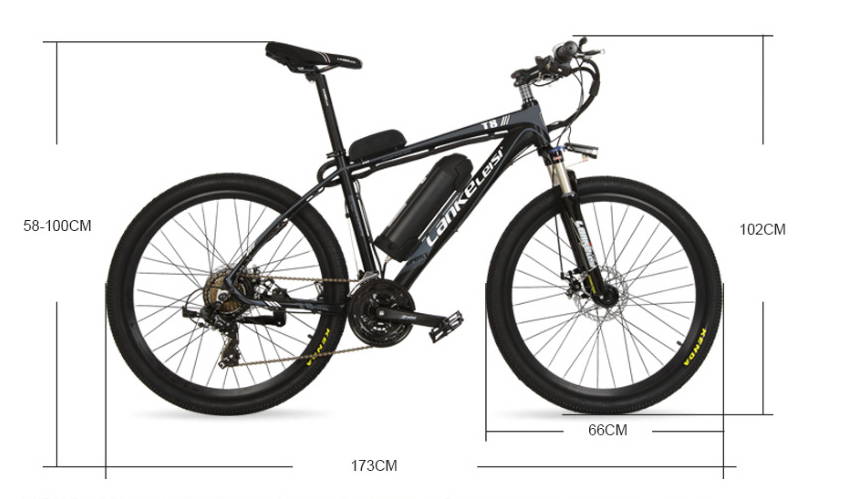 Every new E-bike comes with our industry's best warranty and loyalty program - EZCare. Once your E-bike is registered, we provide each original retail purchaser a warranty against defects in materials and workmanship, being stated as the following:
- Frames

- Motor
- controller
1 Years

- lithium-ion batteries (1 year or 10000km which comes first)
- All suspension linkage components, including bearings, rocker link, and hardware.

This warranty does not cover:

- consumables such as tires.
- Improper follow-up maintenance.
- Installation of components, parts, or accessories not compatible with the E-bike as sold.
- Damage or failure due to accident, misuse, abuse, or neglect.
- Failure to properly charge, store, or use your battery may void the warranty and may cause a hazardous situation.